Parmenides AG
Who We Are
Parmenides AG is the commercial branch of Parmenides Foundation serving the private sector.
The Parmenides AG has the task of translating the insights gained in basic research into practical application for the private sector. The main focus is the support of complex reasoning and decision-making processes in large private companies.
Parmenides AG develops and markets the software-based thinking tools of Parmenides EIDOS owned by the Munich-based Parmenides Foundation.
The Parmenides EIDOS methodology is used by large private companies, especially DAX30 companies in Germany, but also in many other predominantly European and African countries.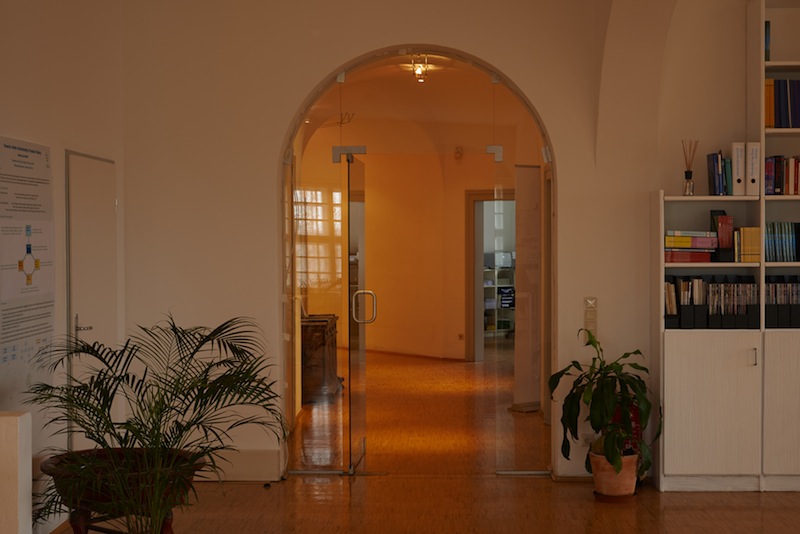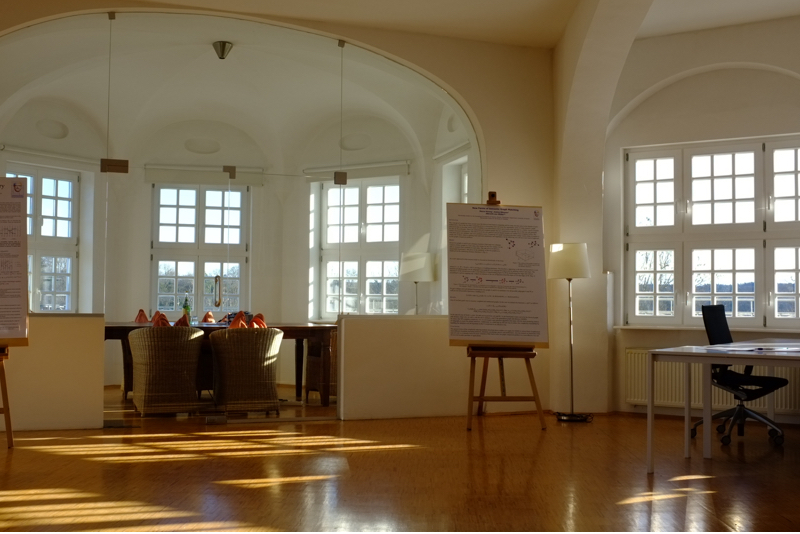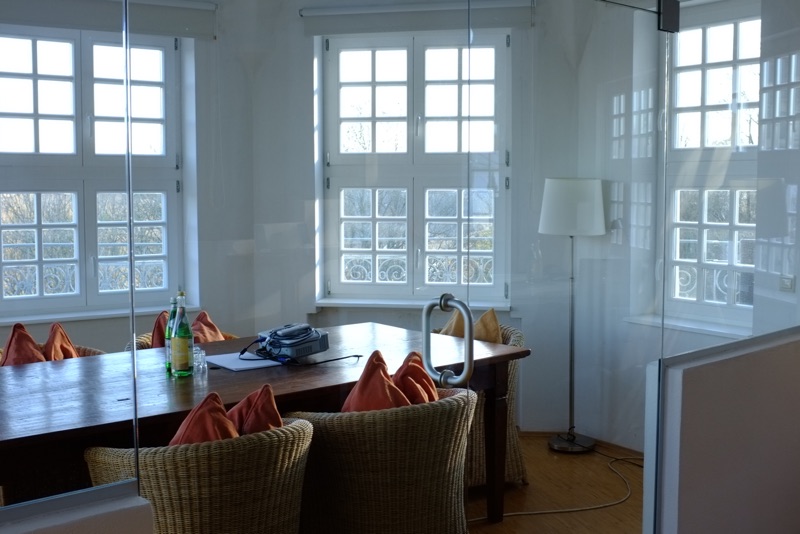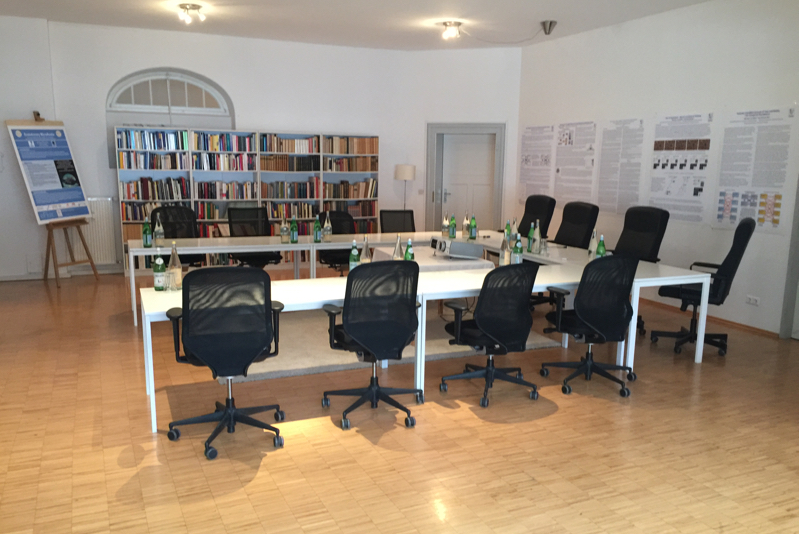 Supervisory Board Members
Munich
Chairman of the Supervisory Board of Parmenides AG
Director of the Parmenides Center for the Study of Thinking, Parmenides Foundation, Pullach, Germany
More details
Munich

Supervisory Board Member of Parmenides AG;
Program Director, Graduate School of Systemic Neurosciences
Max Planck Institute of Neurobiology
More details
Munich
Supervisory Board Member of Parmenides AG

More details
Parmenides AG
HRB 210181 Amtsgericht Munich
CEO: Dr. Tobias Adam
Contact details